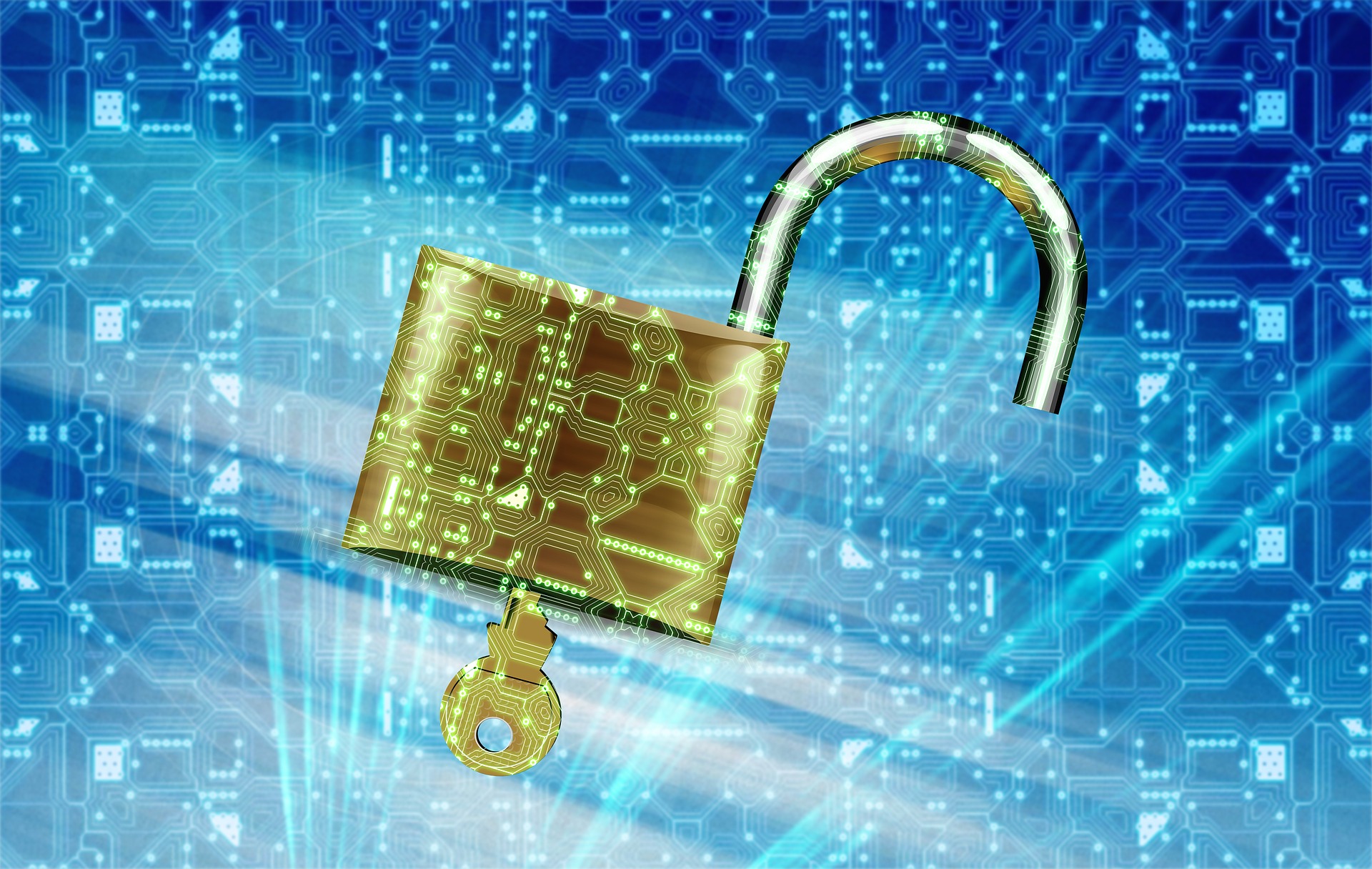 Topic: All YOU Need to Know About Event Technology Trends
When: Thursday, May 11, 2017 12:00 - 1:00 PM Eastern Time
Cost: None - Thanks to None - Thanks to Signature Boston / MCCA, Core-apps and Onstream Media
Moderator: Michelle Bruno, writer, blogger, and technology journalist.
Guest Panelists:
Tahira Endean, CMP, Meeting Planner & Event Producer of the BC Tech Summit
Elizabeth Glau, Attendee Experience Manager for the International Society for Technology in Education (ISTE)
Jay Tokosch, CEO & Co-Founder of Core-apps
Description
If you're an exhibition organizer, you may be wondering how your peers are handling some of the critical issues surrounding event technology—addressing the large number of choices, budgeting, security, trends, and data insights. If you're an event technology company, you're likely interested in what organizers are looking for, where they're investing their technology budgets, and how your technology can fill those important gaps.
This TSNN Webinar, moderated by Michelle Bruno, will explore where exhibition organizers are right now with respect to implementing and profiting from event technology and where they need to go.
Attendees will learn:
Ways that event technology is being used in the exhibition industry
Where organizers are spending money on event technology
Event technology developments and trends
Some of the current uses for event data
What organizers see as the challenges and opportunities of event technology
Security considerations for event technology
---