Best Email Subject Lines for Exhibitor Follow-Up
June 13, 2013
After tradeshows, email marketing is arguably the most powerful channel for lead generation. Following email best practices is critical to closing sales after your event participation. Often, exhibitors are so weary after their events that they miss their window of opportunity and lose sales.
If you don't have a strong email marketing foundation, you'd better start building that knowledge. Let's start at the top, the subject line. The subject line is the most important element of your email. I know, that's a lot of pressure. This is because if your email doesn't get opened, none of the other elements (Body, Call to Action, Signature, Graphics) even matter.
Your email subject line should make it clear what the email is about. When you write your subject line, don't sell what's inside—tell what's inside. It can be funny, enticing or irreverent too, but it should be relevant. Begin with the most important information in case the subject line gets cut off in their inbox. Good email subject lines help convey action with verbs such as learn, download, or sign up.
Key Tip: Remember that most people read the subject line looking for a reason to delete it, not to read it. Don't be lazy with the subject line.
Here are some good examples to try after the show:
(Prospect Name), Thinking of you after (Show Name) ex: John,Thinking of you after Widget Show
When we met at (Show Name)
What You Were Looking for at (Show Name)
Info you requested at (Show Name)
(Prospect Name), Download the Ultimate Widget Buying Guide
(Prospect Name), Sign up for

Friday's

(Product Name) Webinar
Using the prospects name in the subject line is a proven winner. Test a few out by mailing half your list one subject line and the other half another. The one that gets more opens should be used again.
What is the number one goal of exhibiting at a tradeshow? It should be following up on those hot leads as fast as possible, right? After a show, you need to get your email follow-up right or else you will fail to see a return on your investment.
Need help with your email marketing? Download the 2013 Exhibitor's Guide to Email Follow-Up with Four Proven Templates
Partner Voices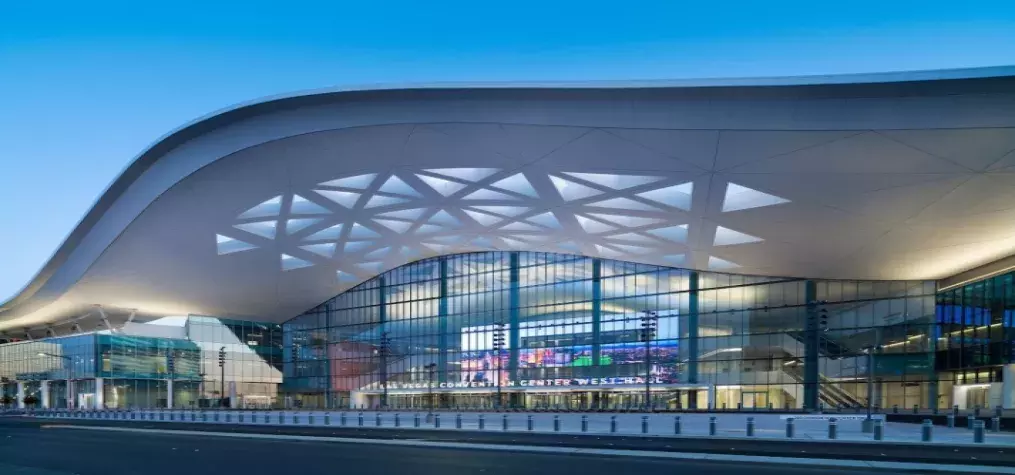 From mind-blowing architecture to cutting-edge technology, Las Vegas is showing its commitment to delivering world-class attendee experiences with over $4.5 billion investment in new landmarks, hotel additions, and updates to existing venues taking place in 2023 and beyond.