Having a Growth Versus Fixed Mindset in Trade Shows and Events
September 2, 2022
Our 9-year-old just started her 4th grade year, and in the welcome folder from her teacher there were a few sheets of paper that encouraged parents to help their children develop a 'Growth Mindset' verus a 'Fixed Mindset'.
I know these terms have been around for a while, but reading through everything again, it struck me that the two mindsets are exactly what we should be considering when leading teams in the events industry.
We all know the past few years have been beyond challenging. We didn't even know for a while if we would have a business to come back to with events completely shut down in the worst of times in the pandemic.
There was, and still is, a lot of fear around how our industry is going to continue forward in the face of inflation, a possible recession and events not only still getting back to live, but also regaining lost ground with attendees, exhibitors and revenues.
That fear, combined with the hard day in and out work of the events industry itself, could easily drive someone into thinking with a Fixed Mindset when a Growth Mindset is needed now more than ever.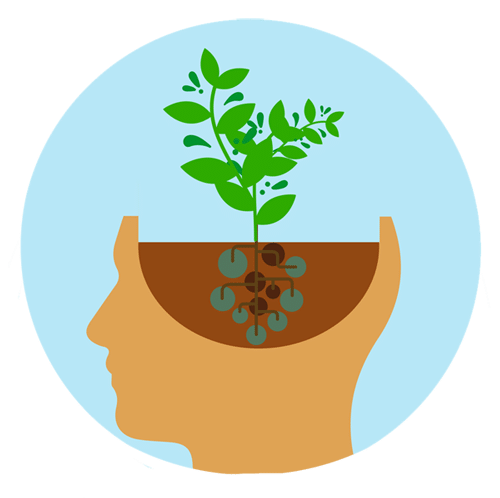 According to one of our daughter's papers, a Fixed Mindset does the following:
Avoids challenges

Gives up easily

Ignores feedback

Becomes threatened by other people's success

Tries hard to appear as smart or as capable as possible
Any of the above could create dysfunction from a leader or within a team.
So, what does a Growth Mindset look like? A person with this mindset will:
Embrace challenges

Give their best effort

Learn from feedback

Become inspired by other people's success

Be willing to learn more
For a student, it's clear that having a Growth Mindset allows them to open their minds more to learn and excel in school, but the same attributes also could help someone be a productive and inspiring team member.
With our industry really still in the trenches and fighting its way out of a few very tough years, it's more important than ever for leaders to consider what mindset they are in right now, as well as where each of their team members might be.
If there are 'Fixed Mindsets' in the mix, it's time to make a change and help foster a different way of thinking, so that the entire team can succeed more effectively.
Don't miss any event-related news: Sign up for our weekly e-newsletter HERE, listen to our latest podcast HERE and engage with us on Twitter, Facebook and LinkedIn!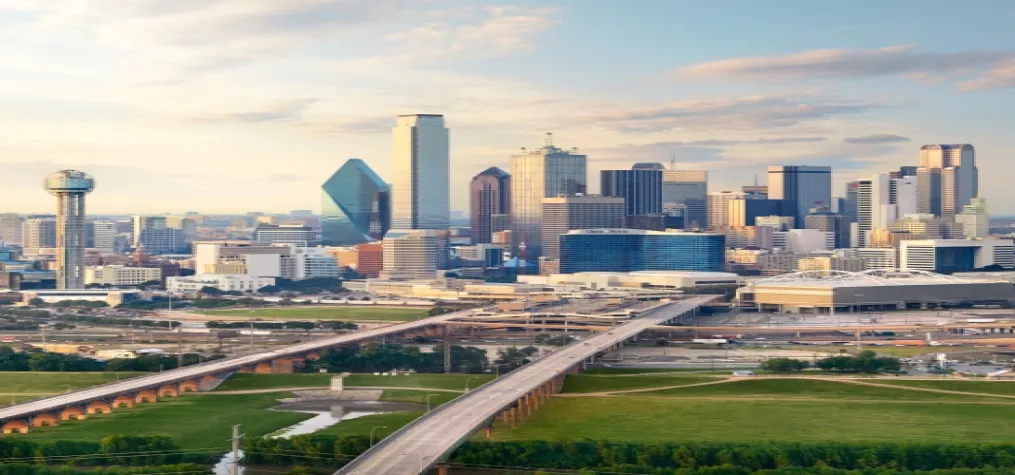 Dallas already boasts 35,000 hotel rooms, award-winning global cuisine, and a walkable downtown. But we are just getting started. Visit Dallas is thrilled to announce that the city of Dallas is doubling down with a massive new convention center and entertainment district. Featuring 800,000 square feet of exhibit area, 260,000 square feet of meeting rooms, and 170,000 square feet of ballroom. The center will connect business travelers with dining and shopping options in the popular Cedars District means more places to get down to business, and even more ways to unwind. "Dallas is already a great meetings and conventions destination, with the accessibility of two major airports, affordable labor, and an outstanding hotel product," said D. Bradley Kent, Visit Dallas senior vice president and chief sales officer. "The new center and Convention Center District will enhance Dallas' competitive position and are exactly what our customers' need and have been asking for." What's New – AT&T Discovery District Located in the heart of Downtown Dallas, this new district on the AT&T corporate campus is tailor-made for groups of all sizes. It boasts a multi-sensory experience, including outdoor event space, the AT&T Theater, and multiple dining outlets including JAXON Beer Garden and The Exchange, a bustling food hall. Hotels Coming Soon Names like the JW Marriott (Downtown), lnterContinental Dallas (Uptown), and Hotel Swexan (Uptown) are adding luxury amenities and bountiful event spaces. The projects will debut in 2023 and beyond. JW Marriott This new, 15-story, 283-room hotel will open in the heart of the city's downtown Arts District this year. The property features a 25,000-square-foot grand ballroom, as well as a spa, restaurant, lobby bar, fitness center, and a rooftop pool deck and bar. InterContinental Dallas  Located in Cityplace Tower in Uptown, InterContinental Dallas will feature sweeping panoramic views of the Dallas skyline. Guests will enjoy spacious, high-end rooms and amenities, including more than 21,000 square feet of event space.   Hotel Swexan Hotel Swexan, a new, 22-story luxury property, is rising in Uptown's Harwood District and will make its mark on the Dallas skyline. Opening this year, it is a sculptural building with cantilevered upper floors, as well as a 75-foot rooftop infinity-edge swimming pool and a hidden underground lounge.