The Appointment Group acquires Axis Events
December 19, 2016
The Appointment Group Asia Pacific has announced the acquisition of a Sydney-based event company, Axis Events, to expand its business in the region. The financial details of the transaction were not disclosed.
Founded by Paul Christie, Axis Events has 28 staff members and operates offices in Sydney, Melbourne and Singapore. Under the acquisition, Axis Events team and The Appointment Group team will remain an integral part of the expanded division.
The Appointment Group Asia Pacific managing director, Shane Barr, said, "The acquisition of Axis Events represents an exciting time for all involved. The Appointment Group is thrilled to add such a successful brand and team of professionals to our business."
Partner Voices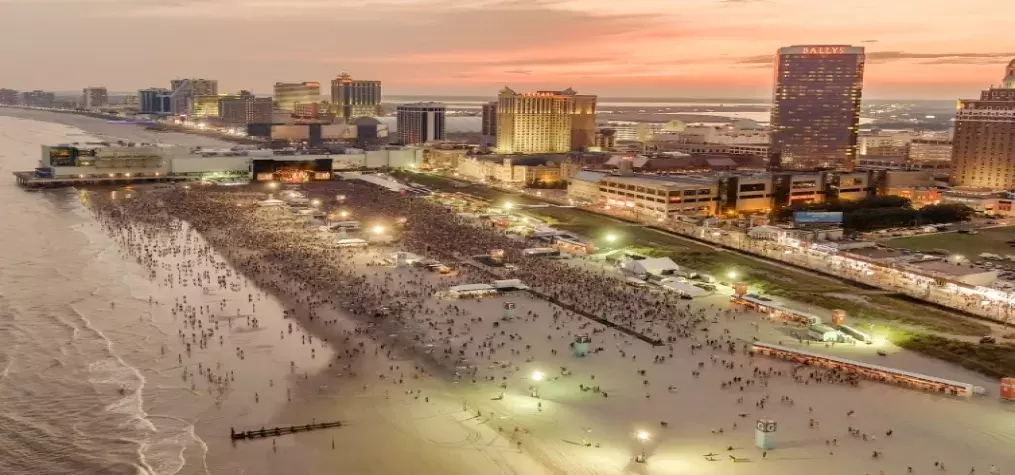 Caesars Entertainment strode into 2022 with its sights set on making the year one of innovation and renovation for the Empire as the company announced a $400 million, Las Vegas-style makeover for its Atlantic City properties. The master plan for the company's three East Coast properties -- Caesars, Harrah's, and Tropicana -- involves interior renovations, new celebrity dining concepts, and more to create the ultimate seaside conference destination.