Destinations International Partners with Simpleview and IBTM Americas for DMOs Day
August 27, 2018
Destinations International, Simpleview and IBTM Americas invite all destination organizations participating in IBTM Americas to attend DMOs Day, which will take place Sept. 3-4 in Mexico City, a few days before the main event.
Destination organizations of all shapes and sizes are invited to attend this complimentary event to gain knowledge and discuss tools and tactics available for destination organization professionals to transform their businesses. 
Throughout the program, attendees will learn database management, customer relationship management, sales tactics best practices and cutting-edge marketing initiatives.
"We are thrilled to partner with Simpleview and IBTM Americas for DMOs Day," said Don Welsh, president and CEO of Destinations International.
He added, "The event will give destination organizations around the world the opportunity to meet face-to-face and discuss shared challenges as well as learn from the industry's top leaders."
"Simpleview is excited to be part of DMOs day at IBTM Americas 2018," said Rebeca Berriochoa, director Business Development-Latin America of Simpleview. "This event will bring great leaders from the industry together to learn, interact, discuss and exchange knowledge from all over the world."
"We have ambitious plans for IBTM Americas and are committed to ensuring it serves not only as a great backdrop against which to do business, but as an inspiration to attendees enabling them to take away tangible learnings and ideas for how they can grow their business," said David Hidalgo A., show director, IBTM Americas.
He added, "We are excited to strengthen our relationship with Destinations International and Simpleview to deliver a fantastic DMOs Day for the all the participants."
Partner Voices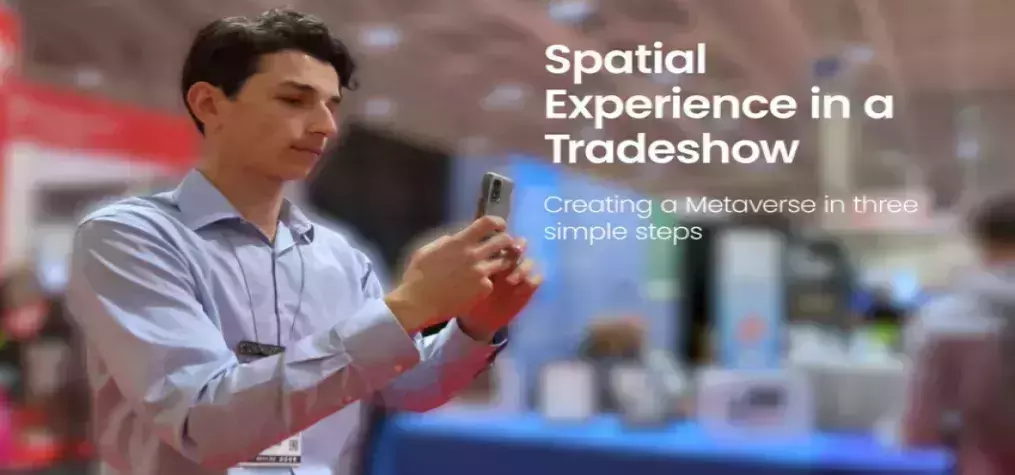 Have you ever heard someone say, "If it weren't for tomorrow, it'd be the future today" or "The future is unwritten?" Well, dear readers, when it comes to the use of augmented reality (AR) technology in the events space, that future is now!