Koelnmesse Partners to Launch Dental Show in Indonesia
October 24, 2016
Indonesia Dental Exhibition & Conference, billed as the first comprehensive dental event in Jakarta, will be jointly organised by the partnership between Koelnmesse, the Indonesian Dental Association (PDGI – Persatuan Dokter Gigi Indonesia) and PT. Traya Eksibisi Internasional (Three Events).The inaugural edition of the event will take place from 15th to 17th of September 2017.
Alternating with the established IDEM Singapore event which will continue to serve as regional meeting place for ASEAN dental industry, Indonesia Dental Exhibition & Conference will be held in odd years and focus on the needs of the Indonesian market specifically.
Dr. Farichah Hanum, President, Indonesian Dental Association (PDGI) stated, "Indonesia has over 27,000 dentists nationwide, who face unique challenges in their daily practice. By focusing on their issues and leveraging Koelnmesse's and three Events expertise in organizing quality, educational exhibitions and conferences we hope to bring dentistry to new heights in Indonesia. The city of Jakarta, with over 5,000 dentists, was chosen to host this new event because it is the central business and travel hub for Indonesia."
Partner Voices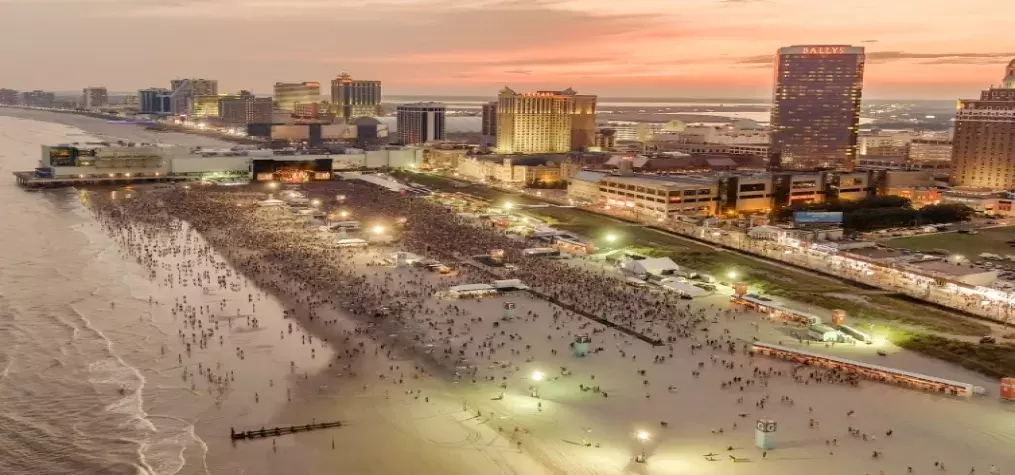 Caesars Entertainment strode into 2022 with its sights set on making the year one of innovation and renovation for the Empire as the company announced a $400 million, Las Vegas-style makeover for its Atlantic City properties. The master plan for the company's three East Coast properties -- Caesars, Harrah's, and Tropicana -- involves interior renovations, new celebrity dining concepts, and more to create the ultimate seaside conference destination.