IMEX America: Two Unique Social Media Strategies
November 10, 2012
Event organizers are never satisfied with the status quo, but always looking for new ways to brand and market shows, and return value for exhibitors and attendees.
We still believe that face-to-face conversation trumps all other communication, but social media is proving to be a valuable complement.
I must admit, I'm a social media junkie. I find myself reading more articles today on industry trends than the gossip blogs I read (more than I want to admit) in college.
IMEX America 2012 was truly an inspiration to me. It showed me new ways to use social media to engage with exhibitors and attendees.
A team member of mine recently wrote about how IMEX America 2012's trade show model is completely different and it worked.
What did I take away from IMEX's social media strategy? It was out of the ordinary and a great example for other shows.
Here are my two reasons why:
1. Shared Their Exhibitors' Stories: IMEX guarantees exhibitors of genuine global buying power on the trade show floor the moment doors open (they're the largest show in the U.S. that does this). This translated to selling their target exactly what they were looking for. They didn't have to guess what they think they wanted. IMEX created blog posts about exhibitors and events, tweeted and posted photos of each exhibitor, posted statuses inviting attendees to certain experiences, etc. There wasn't a guessing game. IMEX told their attendees about exhibitors versus selling exhibitors and attendees their show.
2. Helped Exhibitors Reach Attendees: Yes, IMEX could have simply created a #hashtag for attendees and exhibitors to interact on or shared specific sessions' information, but instead, they took a drastically different approach. They didn't bring attention to their own content. Their social media team was on the showfloor sharing exhibitors' and attendees' experiences. IMEX shook things up and attracted more organic interactions. The content they pushed helped their exhibitors better reach attendees.
Partner Voices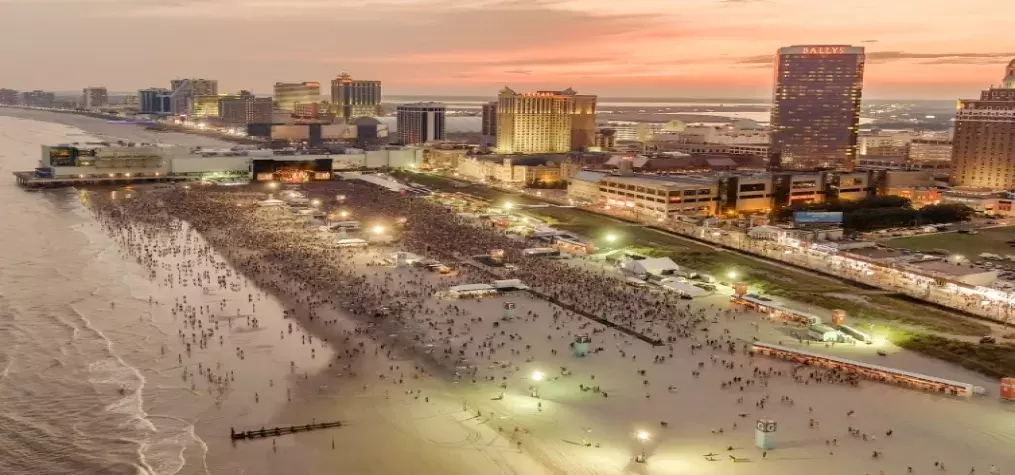 Caesars Entertainment strode into 2022 with its sights set on making the year one of innovation and renovation for the Empire as the company announced a $400 million, Las Vegas-style makeover for its Atlantic City properties. The master plan for the company's three East Coast properties -- Caesars, Harrah's, and Tropicana -- involves interior renovations, new celebrity dining concepts, and more to create the ultimate seaside conference destination.