Does Your Event Have a Unique Value Proposition?
December 8, 2022
In an atmosphere when people are pressured by time and money to ensure they invest in being at an event that delivers the ROI they want to see – do you know what your event's Unique Value Proposition is? Do you have it clearly defined?
Now more than ever, it's critical that your teams, especially sales and marketing, are able to articulate exactly why someone needs to the spend dollars to be on your show's exhibit floor or attend the event overall.
Inc. Magazine describes a UVP as: "A unique value proposition (UVP), or unique selling proposition (USP), is a concise, straight-to-the-point statement about the benefits you offer customers. In other words, it's an explanation of what makes you different. A UVP or USP is not, however, a slogan, catchphrase or positioning statement. Instead, it describes your value, to whom you provide that value and what makes you different from your competition."
In this article, the author presents some actions you could take in order to help define your show's UVP: https://www.inc.com/young-entrepreneur-council/what-is-a-unique-value-proposition-how-do-you-find-it.html.
Here are some classic examples of companies that have clearly defined their UVPs:
UBER – The smartest way to get around

Apple iPhone – The experience IS the product

Slack – Be more productive at work with less effort

Digit – Save money without thinking about it

LessAccounting – Bookkeeping, without the hassle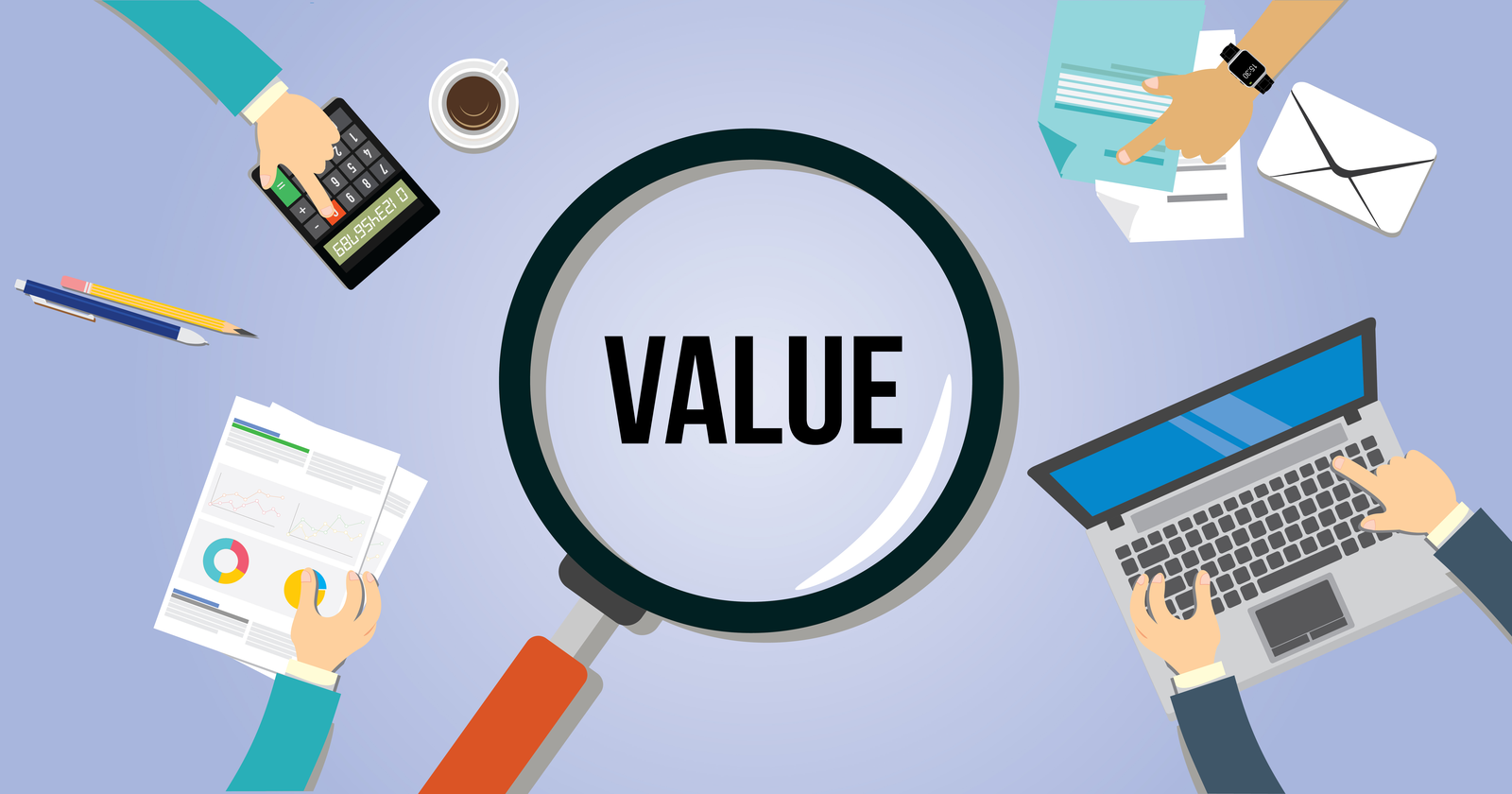 What makes your show unique? So much so that a buyer or seller would really miss out on a golden opportunity if they didn't take part?
At Tarsus Group, we have dozens of market-leading shows in several sectors.
The LabelExpo-branded series, with its largest show in Brussels and then the U.S. as its second largest show held in alternating years, is the top trade show series for label industry professionals to find the most innovative products and education in this sector. If you are in the label industry, it's the place to be.
Tarsus Group's Health Connect Partners brings together buyers from within hospital departments to have 1:2:1 meetings with sellers of products and services that they may need. There is no more efficient way for these incredibly busy individuals to be able to conduct business in a matter of days that otherwise would take them a lot more time and effort.
These are just two examples of the Unique Value Propositions of some Tarsus shows.
As we all go into a new year, with some new challenges as well, make sure that your teams have a very clear idea of what your shows UVPs are.
Don't miss any event-related news: Sign up for our weekly e-newsletter HERE, listen to our latest podcast HERE and engage with us on Twitter, Facebook, LinkedIn and Instagram!
Partner Voices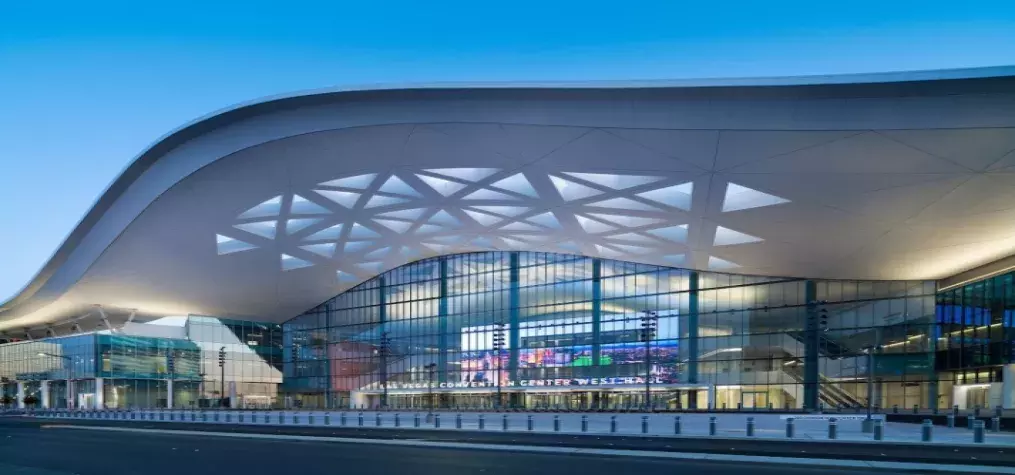 From mind-blowing architecture to cutting-edge technology, Las Vegas is showing its commitment to delivering world-class attendee experiences with over $4.5 billion investment in new landmarks, hotel additions, and updates to existing venues taking place in 2023 and beyond.